Block management can be complex and time consuming. A good block manager will be constantly working in the background to ensure the smooth running of the property and always on hand to deal with issues as and when they arise.
Park Lane Block Management support owners and residents by removing the hassle associated with the maintenance of blocks. We deal with anything from blown bulbs in communal areas to major renovations and are committed to providing a premium quality service.
We care about the properties we look after and want residents to enjoy their environment and take pride in where they live. We believe that by maintaining high standards and reacting promptly to issues, it encourages the block community to do likewise.
With over 25 years as landlords, property managers and letting agents we have a wealth of experience and understand the negative impact a poorly managed property has, both financially and in terms of residents enjoyment.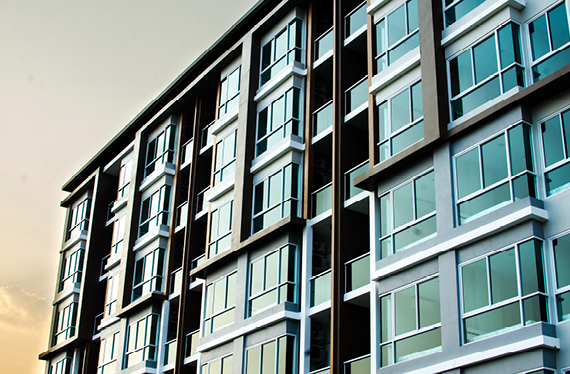 //Sidebar Text