SERVICES
Home
A simple guide to what we do.
Park Lane Block Management have an experienced, friendly team who work hard to establish good communication and working relationships with both the Freeholder and Leaseholders. Our block management services include:
SERVICE CHARGE ACCOUNTING
Park Lane Block Management collect ground rent, service charges and reserve funds in accordance with the lease. Each block will have its own dedicated bank account and, at the end of each service charge year, full service charge accounts will be drawn up and made available for inspection by the Freeholder and Leaseholders.
BUDGETING
Park Lane Block Management produce an annual service charge budget for each property which takes into account all the anticipated work required on the building for the year ahead. The budget is made available to the Freeholder and Leaseholders.
CREDIT CONTROL
Service charge collection is essential as without sufficient funds the building cannot be maintained adequately, and this can be one of the more challenging areas of block management. The lease provides the terms to collect service charges and Park Lane Block Management adhere to a strict collection policy, taking legal debt recovery action where necessary. Our accounts system is constantly updated allowing us to give you up-to-date information with regard to the payment status of Leaseholders.
PROPERTY INSPECTIONS
Regular inspection and communication ensure the building is well maintained and feedback from residents is always welcome. Park Lane Block Management use project management software to keep track of all the regular maintenance requirements as well as overseeing major works. Records of contracts and contractors on your site are available for inspection upon request.
GENERAL MAINTENANCE AND MAJOR WORKS
Where possible, Park Lane Block Management source local companies and tradesmen. We negotiate the best value for services, without compromising on workmanship or product quality. Where required, we will instruct a 10 year planned preventative maintenance report so that we can adequately budget for upcoming works. We manage major works programmes and ensure properties comply with all Health and Safety regulations.
GARDENING & ESTATE MANAGEMENT
First impressions are important so whether the requirement is just for weed control and litter removal or a full gardening programme for landscaped grounds, we know that this is an area that has a great impact. We adjust our gardening programmes seasonally to ensure grounds look the best they can all year round.
CLEANING
Park Lane Block Management make sure the cleaning schedules are right for each building. A poor cleaning contractor or the wrong frequency of cleaning makes a difference to wear and tear, pests and odours. Our cleaning teams provide feedback on any issues they encounter so that we can ensure communal areas are consistently kept in good order.
HEALTH & SAFETY
For the safety of residents, visitors and contractors, Park Lane Block Management regularly review all our properties to ensure they are compliant with current health and safety legislation. We also make sure health and safety regulations are complied with in relation to any major works undertaken and that our regular contractors have suitable public liability insurance in place.
INSURANCE
At each annual renewal, Park Lane Block Management will review and source an insurance policy at an appropriate premium from a specialist provider to ensure your property has adequate cover in place.

Park Lane Block Management Ltd is an appointed representative of Arthur J. Gallagher Insurance Brokers Limited which is authorised and regulated by the Financial Conduct Authority. Registered Office: Spectrum Building, 55 Blysthwood Street, Glasgow G2 7AT. Registered in Scotland. Company Number: SC108909.
MANAGEMENT FEES
Park Lane Block Management know that each property is unique and has its own requirements. We will meet with you, discuss your management needs and provide a quotation based on the level of service you require. As an agent working on your behalf, we will provide advice in relation to the lease, statutory obligations and our experience of other buildings.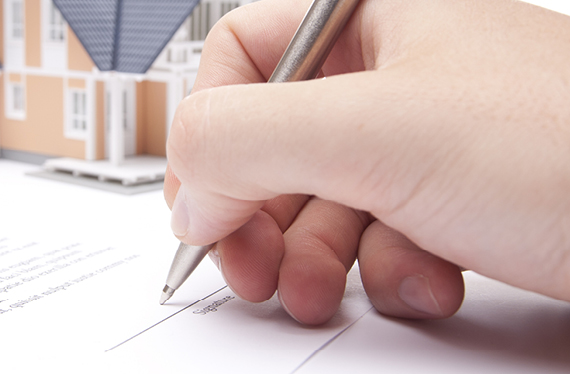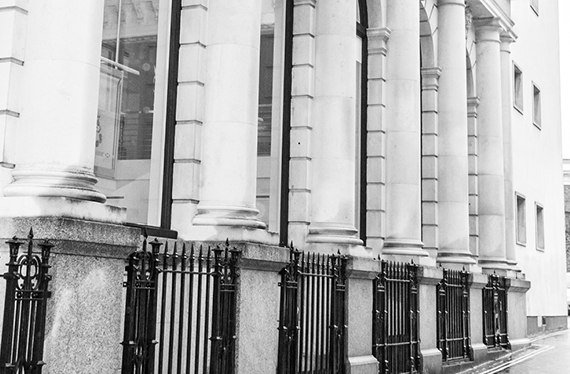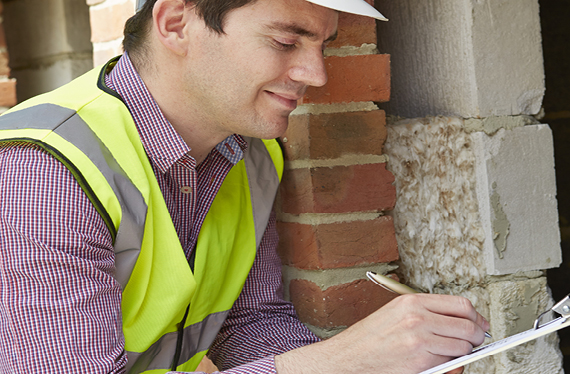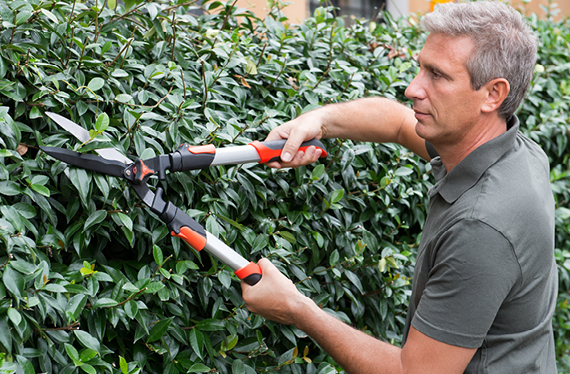 //Sidebar Text